Welcome Natalie Clement, Media Executive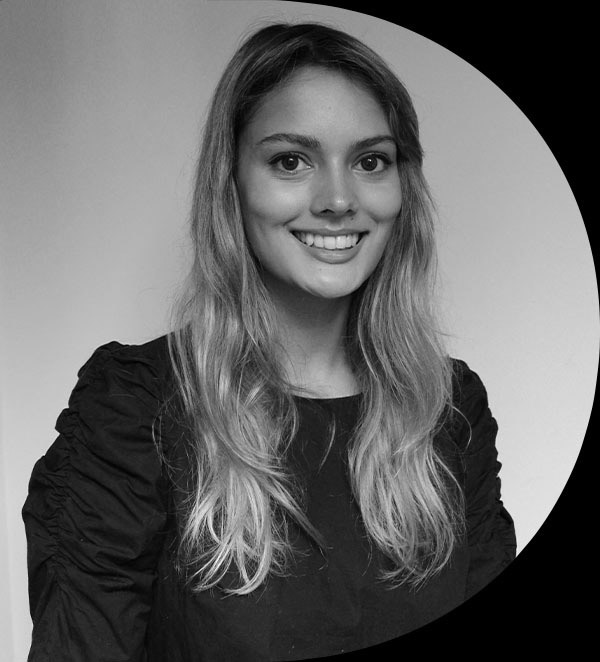 A big hello to Natalie who joins D3 as our new Media Executive.
After graduating from King's College London university with a BA Hons in English Literature, Natalie hopped on a plane from London to Auckland – only just evading the beginnings of the Covid-19 outbreak. As a fresh graduate with experience in customer service, digital content creation and administration, Natalie is gearing up to make her mark in the media industry at D3, working across several accounts.
In her free time, Natalie enjoys a challenge, whether that be completing an ultramarathon or tackling a new rock climb, as well as multi-disciplinary creative pursuits from pottery to photography.
A little known fact about Natalie – her first time in a plane, she jumped out of it for a charity skydive!