Welcome to the Jesses!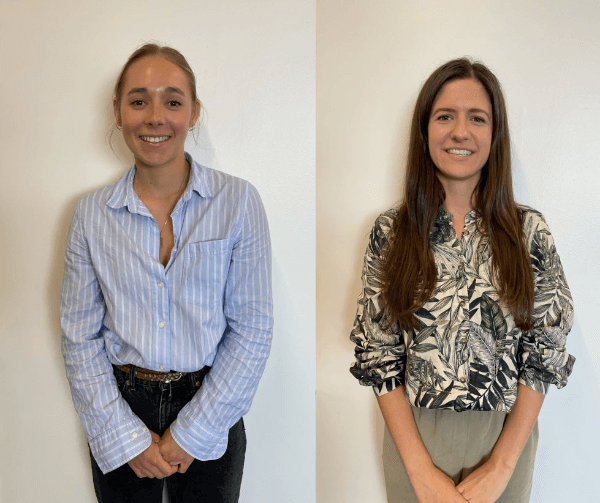 Welcome Jessica Power and Jessica Harvey!
Today we officially welcome not one, but two Jessicas to the D3 team; Jessica Harvey who joins us as Senior Account Manager and Jessica Power who joins us as Account Manager. Not only will they be working on the same accounts, but one of the accounts they will be working on is led by a client also called Jess. Not confusing at all then!