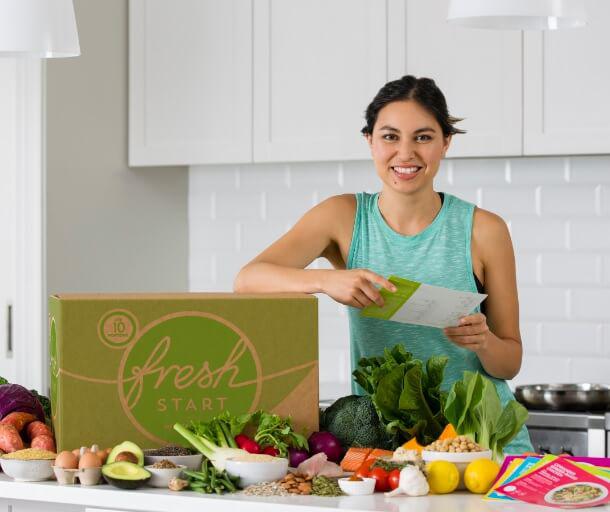 The Challenge
Fresh Start was a product and a service that was designed to help people lose weight without having to sacrifice taste. In essence, our audience wanted the success of healthy eating without the taste sacrifice. There had also been a shift in the market with a focus not just on dieting but also healthy eating, and wellness.
So, My Food Bag tasked D3 to plan a campaign that demonstrated the real benefits of Fresh Start in terms of weight loss but without alienating those who were looking for a way to simply eat more healthily. And to hit some very ambitious targets.

"D3 are part of the My Food Bag family. They continue to bring digital smarts to our ever changing business, which have driven significant improvements in ROI over the last 12 months, and are integral to our 'test, learn, implement' philosophy"
- Lou Cunningham, Chief Marketing & Customer Officer
My Food Bag

The D3 Difference
Our strategic process focussed on understanding current Fresh Start customers, their motivations and what our competitive advantages were.
Our research uncovered the following key insights that drove our strategy:
Success without sacrifice is important
Social proof is more meaningful when from "people like me"
Community keeps you going
Timeliness drives motivation
Social is central to our audience