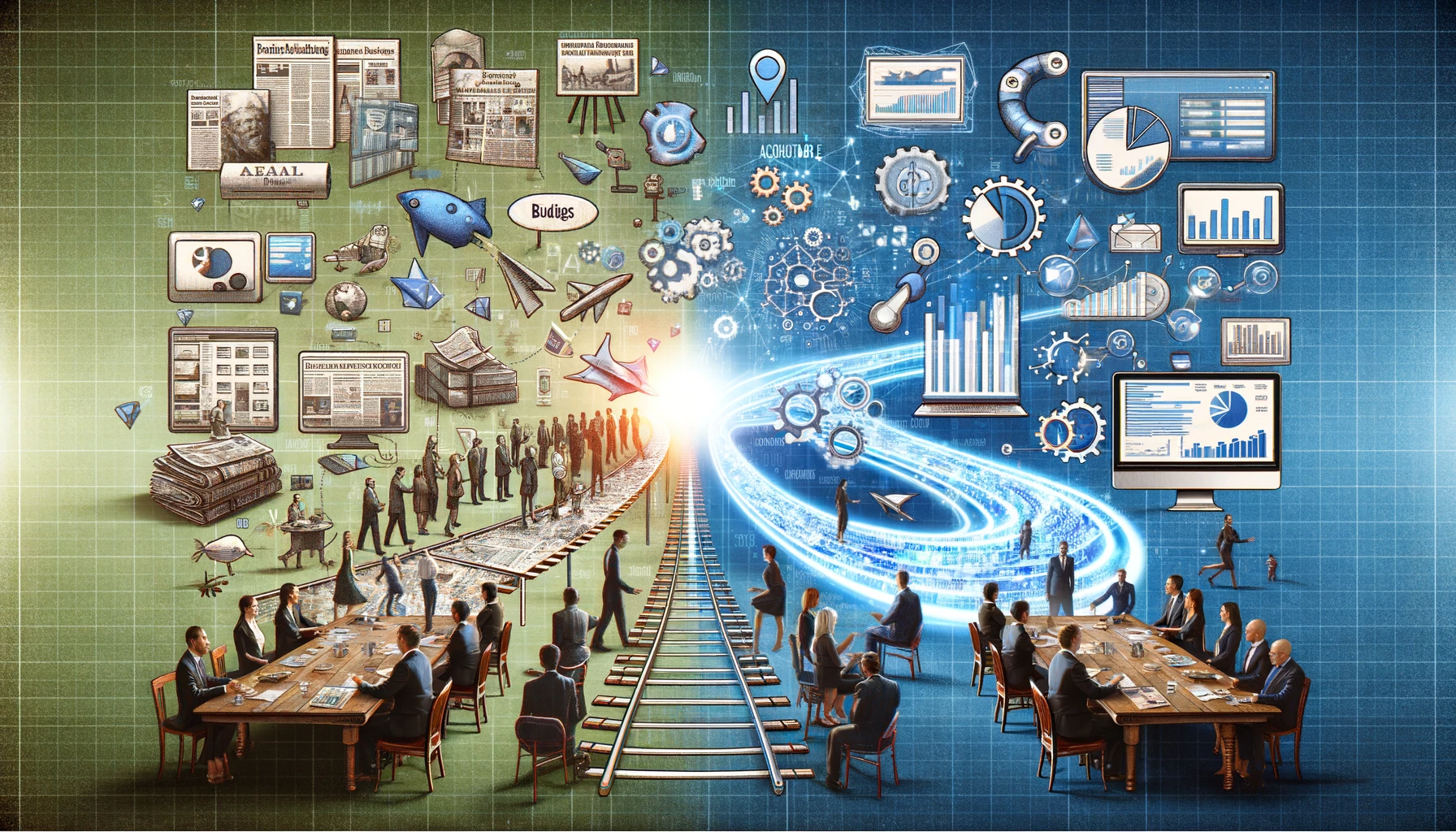 Advertising was once the realm of dealmakers and ad creators, where success hinged on smart strategies, robust relationships with media proprietors, and substantial budgets.
Enter the era of digital media. With its vast ocean of data points and the capability for real-time media buying, advertising transformed into a precise science overnight. The balance of power shifted; sheer buying clout was eclipsed by the might of intellectual prowess.
D3 was born in 2018 from a vision to redefine media with greater accountability and a scientific approach rooted in continual testing and learning. Our goal was not just to establish another agency but to create one that we could take pride in — an agency epitomising transparency and impartiality in every aspect of its operation.

Excellence
We are committed to excellence in everything we do. We challenge ourselves to execute flawlessly and to consistently deliver the highest quality of service to our clients. We seek the best talent and partners to enable excellence, and we promote personal and professional development for all our employees.
Authenticity
Demonstrating authenticity means we do what is right, not what is easiest. We are true to ourselves, our values, and our clients. We are transparent, honest, and consistent in all situations. We take pride in our work and act with professionalism at all times.
Fun
We believe that fulfilling our mission and our promise to our clients requires an intense focus. However, we also believe it is important to have a balance in life. We don't take ourselves too seriously and try to have some fun while doing it. We also aim for our clients to really enjoy working with us.
Commitment
Our commitment comes from being passionate about solving complex business problems and helping shape the next generation of New Zealand businesses. We are focused on serving our clients and helping them achieve their business objectives. We are reliable and trustworthy, and we do what we say we are going to do.
Innovation
We believe that innovation is the key to success in today's ever-changing digital world. That's why we are always trying to embrace ideas that challenge the status quo and drive innovation. We believe that to stay relevant we must constantly be improving and driving innovation for our success and the success of our clients.
Collaboration
We are always willing to work together to find solutions to problems collaboratively. We recognise the everyone has strengths and weaknesses, and we use this to our advantage to utilise everyone's strengths within the team. We take responsibility for our mistakes, and we give credit to everyone who has helped us achieve our goals.
client-relationship-charter
Client Relationship Charter
The secret to a successful media/client relationship is a symbiotic way of working that integrates the client's business objectives and internal workings with the agency's processes.
With this in mind, we have developed the "D3 Way", which is a set of processes and promises that put the client at the very heart of the work we do.
The D3 Client Charter is at the center of this and outlines our commitment to:
Transparency is key to building trusted relationships
Two-way communication is key to good relationships
We'll endeavour to know your business as well as you do
We don't take a cookie cutter approach when working with your business
We are always looking for new and innovative ways to do things
Your partners are our partners and we treat them that way
We are committed to delivering brilliant results 99.9% of the time
We'll challenge you and we encourage you to challenge us