Accelerate your Marketing Goals with D3
We are an independent media agency designed from the ground up to be the best possible media partner to ambitious NZ businesses. A crack team of media specialists headed up by two of the most respected media leaders in the industry.
With two client service teams working across both traditional and digital media, a best-in-class performance team working across Search, Social, Programmatic, underpinned by technology and automation that brings audience and media data to life we have everything your business needs to smash your marketing goals.
With clients including My Food Bag, nib, The Co-operative Bank, Up Education, Metlifecare and Milford Asset Management and a client satisfaction score (May 2021) of 8.7 out of 10 we aim to make your partnership with us nothing less than exemplary.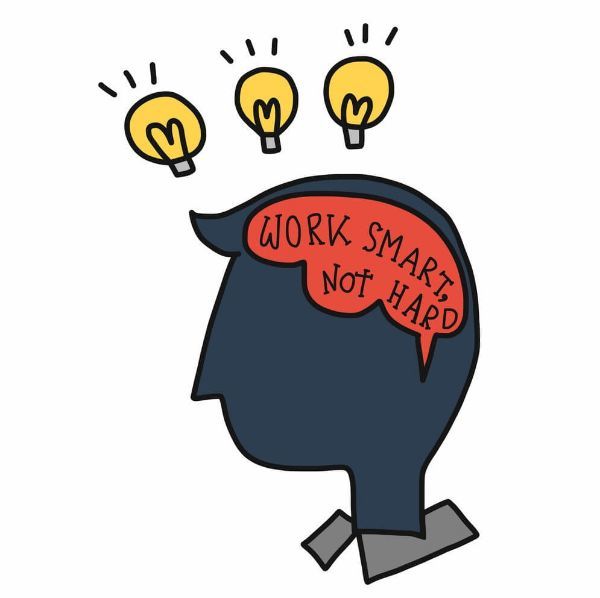 "D3 are part of the My Food Bag family. They continue to bring digital smarts to our ever-changing business, which have driven significant improvements in ROI over the last 12 months, and are integral to our 'test, learn, implement' philosophy"
- Lou Cunningham, Chief Marketing & Customer Officer
My Food Bag

No complacency
Big agencies get complacent. To a big agency, a corporate client is, well, just another client. At D3, we are beyond passionate about doing a good job for our clients and this is a breeding ground for focus, creativity and diligence.
The Ringelmann Effect
As a smaller, lean agency, we're not so big you need positions as specialist as Team Envelope Licker. We're a crack team of specialists with a broad skillset who are collaborative, creative and productive.
No red tape
Bureaucracy is the Kryptonite of innovation. Without the corporate rulebook we've got a climate for outside the box thinking and, frankly, 'just-getting-on-with-it-ness'.
Less sales-y
Our agency needs to make money – obviously, but we don't have "out-of-scope" targets, or hundreds of other agencies in the group to sell you into. And, therefore we're not consumed by numbers. It doesn't dictate every strategy and determine every action. There is a genuine excitement for, and love of, the work we do. This will be obvious.
Transparency
D3 does not have the same rabbit warren-like structure of a large agency. There aren't hundreds of departments. The staff at a D3 are communicative and available. If someone other than the recipient of a request holds vital information material to the request – well, they can just shout their name across the office.
Flexibility
D3 is lean, flexible and adaptable. If you want something done, you'll get it done. You don't have to put the project through operational protocols in order to correctly assign resources and project manage it to death.
Relevance
Let's face it, if you're good at what you do, you're probably ahead of the curve. You can afford to experiment and take risks which makes you cutting edge. Forward thinking companies want cutting edge.
No BS
D3 staff haven't undergone the corporate brainwashing that makes all staff use the same terminology and buzzwords. Clients want straight talking. When they ask for an update, they want to the point answers: progress, timescales, barriers. And that's what we provide.
Affordability
Some big agencies, used to working with massive businesses, will see them as a bit of a blank cheque. Corporate clients are getting wise to this and when they come across a smaller agency, like D3, who can maintain or improve quality at a lower price point… well, you can imagine the outcome.
Sunk Cost Fallacy
The notion that a product or an idea, having received historic significant investment, is continually used as a solution, regardless of its effectiveness. For example, a larger agency, having just invested significantly into its programmatic team, may try and shoehorn all their clients' needs into that particular solution to justify it. D3, on the other hand, can remain extremely open-minded and take a top-down approach.