D3 Achieves Google Premier Partner Status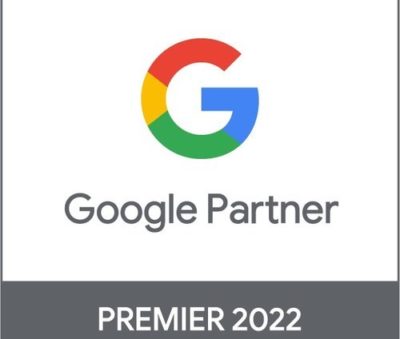 We found out today that D3 have achieved 2022 Premier Partner status in the revamped 2022 Google Partners Programme. The Premier Partner status is awarded to the top performing 3% agencies in each country and is based on delivering client growth and success.
D3's performance team specialise in all Google products, including Search ads, Display ads and Shopping ads, providing clients with the right advice and services to grow their business online.

The Google Partners programme has undergone significant changes for 2022, including redefining what it means to be a Premier Partner through new, advanced requirements and offering new Premier Partner benefits to support growth and success with Google products.

Congrats to the whole team for making this happen!