D3 Chooses Kenshoo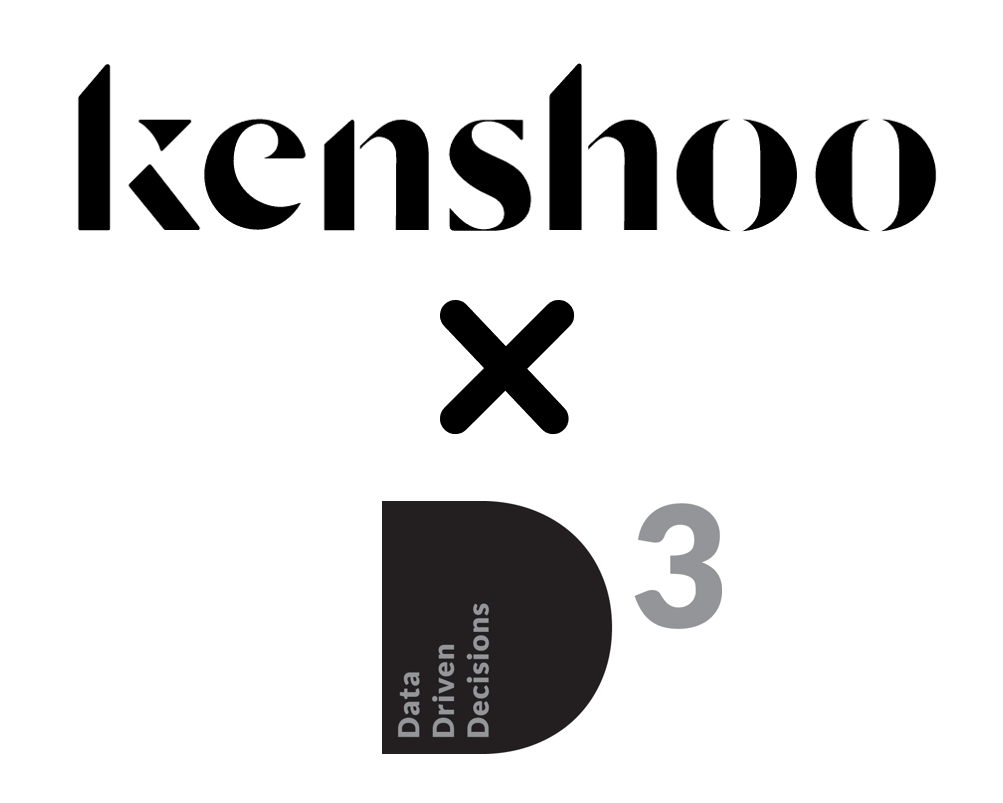 We're excited to announce that we have partnered with digital technology giant Kenshoo to super-charge our social media optimisation. Facebook and Instagram being important channels for our clients but is also undoubtedly the most time consuming in terms of set-up, optimisation and reporting.
D3 was founded on the principle that we will automate every part of the media process that can be automated, and leave the thinking, strategy and insights to people. As such, with Facebook now being such a manual channel to manage we undertook an evaluation of all the social optimisation platforms out there, and we were incredibly impressed by the Kenshoo platform, support and roadmap. And with their recent acquisition of market intelligence pioneer Signal Analytics we knew that this would be a partnership that would really assist our clients' digital transformation needs.
We are already seeing some impressive results from the platform, and our team is also seeing significant efficiencies.