D3's Guide to TikTok Ad Options: Boost Engagement & Conversions
Four years ago, TikTok launched in markets outside of China. In that time, the app has gained 689 million active users worldwide, a figure which grows to 1.29 billion once you include the Chinese version 'Douyin' (Datareportal, 2021). In NZ, 1.3 million of us are using it - that's over a quarter of the country. Its explosive popularity means its overtaken the likes of Twitter, Snapchat, and Pinterest. So, what's all the song and dance about?
If you're unfamiliar with the app, TikTok users can either create or scroll through 15 second or 60 videos. It's like YouTube and Instagram combined; short snippets of content catered for you through its algorithm. It has huge appeal for a younger audience, with most of its users being under 30. And these users are active and engaged. 90% of them use it everyday with an average of 52 minutes of screen time.
We've seen global advertisers innovate with TikTok - think viral dance challenges hashtagged with a brand's name, or Australian brand Princess Polly's hugely successful campaign which resulted in a 15x return on ad spend.
The good news for marketers: TikTok has recently launched ad offerings in NZ, and there are more to come.
We've got your guide covered.

Awareness | Collection Ads
Think of these like a product card to connect users to your landing page, through which you can measure clickthrough rate, session duration, and bounce rate. They're great to showcase specific products.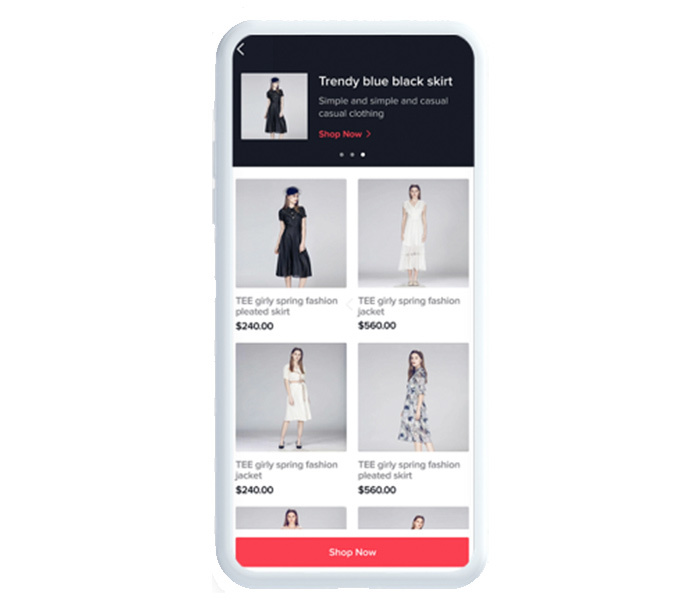 Awareness | Boosted TikToks

Boosted TikToks are a native format to increase the reach and frequency of your existing TikTok posts and creator made TikToks within the homepage or 'For You' feed. You'll have access to the 'TikTok Creator Marketplace', a self-serve platform to work with the app's most popular content creators.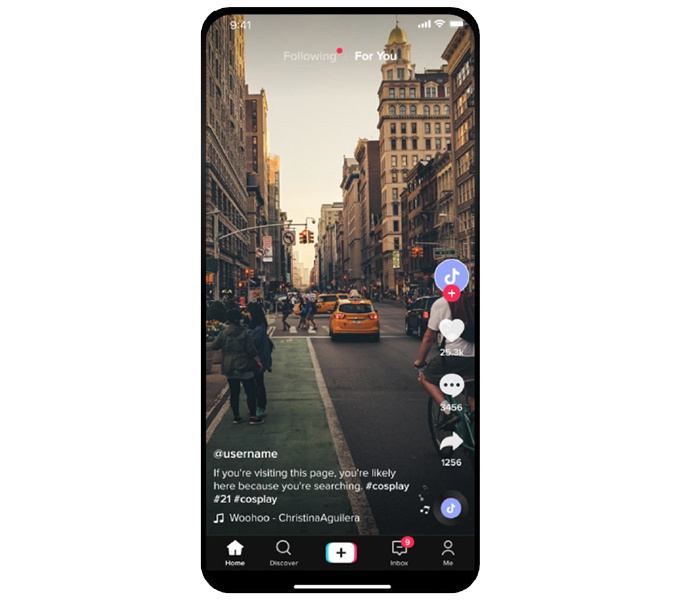 Engagement & Conversion | Lead Gen Ads
A new offering for advertisers, this option allows you to generate high quality leads, based on who is most likely to convert. The ad encourages prospective customers to complete forms with contact information to signal their interest in your company.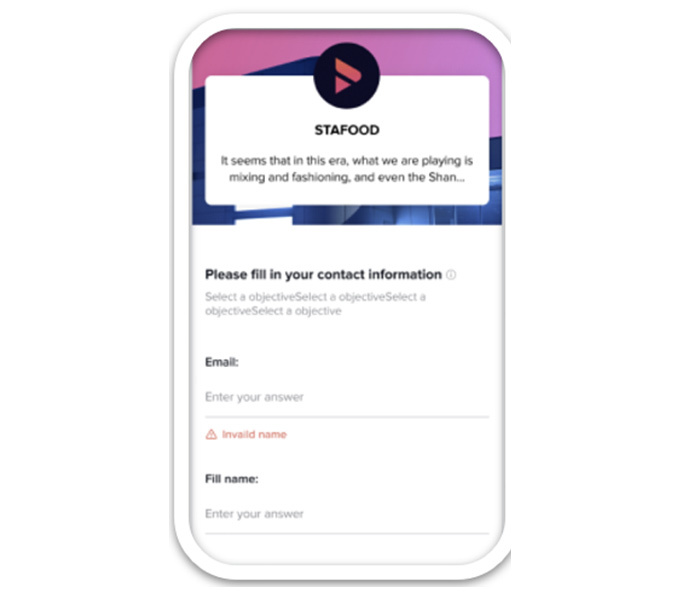 Engagement & Conversion | Showcase Ads

Another option soon to launch in New Zealand, 'Showcase Ads' will see creators promoting products in their videos, with relevant product thumbnails at the bottom part of the screen to link to purchase.

Remarketing | Dynamic Product Ads
TikTok will soon be launching 'Dynamic Product Ads', which will automatically retarget users with relevant products according to their activities in the advertisers' apps and websites.​

Watch this space. It's set for growth.