D3's Top Podcasts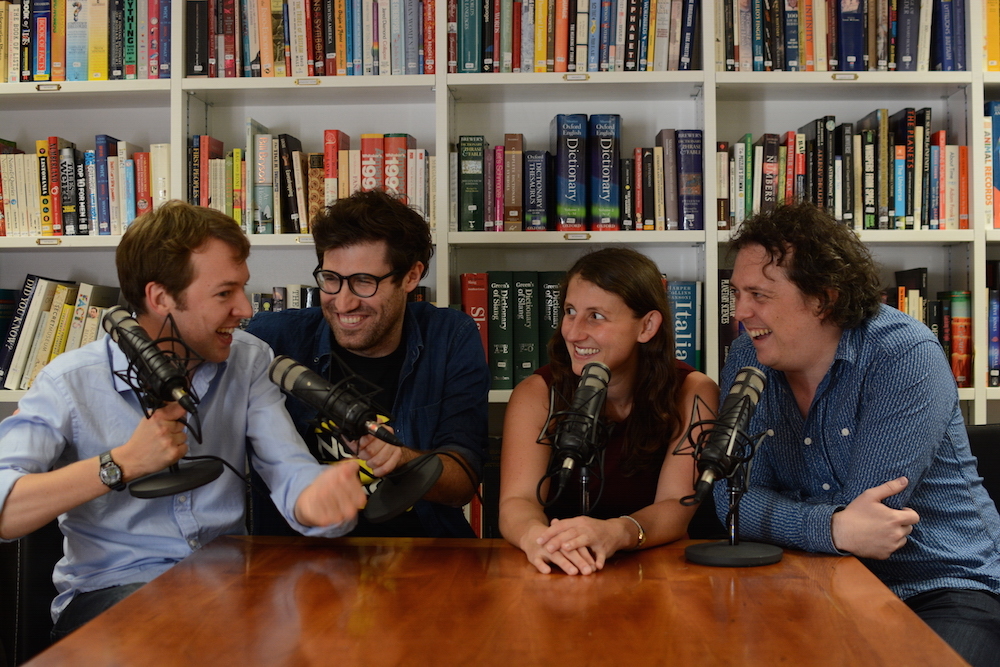 Podcasts have proven resilient to Covid-19. While year-on-year heavy podcast listenership has remained flat, light listenership has grown with no sign of slowing. In the US, 53.8% of podcast listeners listen at least once a week, and they've proven a highly engaged audience. With the NZ podcast market's growth in mind, we've collated our top podcast picks to get your mind buzzing with information from Sir Edmund Hillary to Certified Confidence Coach Kara Loewentheil.
Venushka Perera, Performance Director

The High Frequency Club
https://podcasts.apple.com/nz/...
This is a local podcast from an Auckland-based duo (who are also Les Mills Group Fitness instructors), which covers a range of engaging topics related to self-development, health & wellbeing, and personal growth. Listen out for several interesting local guest contributors.
Kali Pentecost, Group Account Director

UnF*ck Your Brain
https://podcasts.apple.com/us/...
UnF*ck Your Brain is the podcast for high-achieving feminist women. In each episode, Master Certified Confidence Coach Kara Loewentheil, J.D. will teach you how to overcome social conditioning and your own self-critical thoughts so that you can boost your self-confidence and get what you want in life.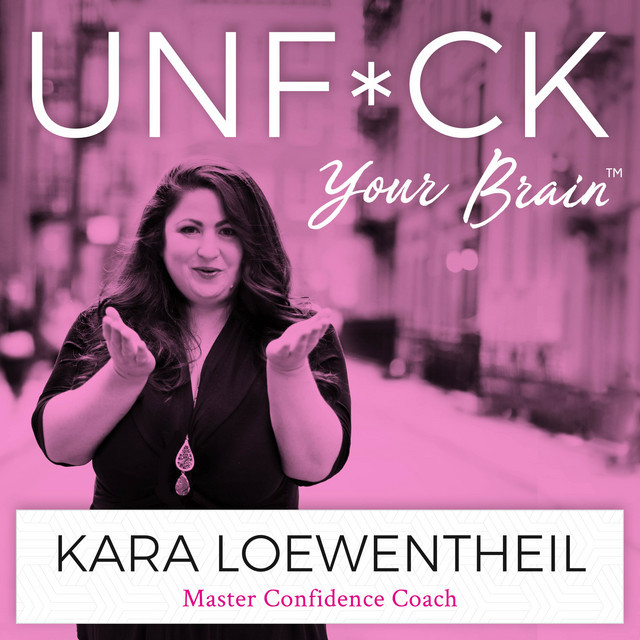 Natalie Clement, Media Executive

No Such Thing as a Fish
https://podcasts.apple.com/us/...
This podcast is essentially a chat about fun(ny) facts. The writers of the hit BBC show, QI, discuss the best things they've found out this week. If you're keen to learn odd bits of information that you'll probably only find useful in a pub quiz, and have a giggle, you'll like this one too.
Shreta Mala, Account Manager

Stuff You Should Know
https://podcasts.apple.com/us/...
I'm an avid listener as they discuss the most random topics meaning you learn so much! One day it could be learning about space junk, the next it's about the tragedy of Titanic. It's a great way to learn something new.
Alex Radford, Partner

Desert Island Discs
https://podcasts.apple.com/gb/...
This is a chance to listen to the history behind musicians, actors, world famous scientists, authors, and doctors in their own words. Aired since 1942, and called "Desert Island Discs" as each interviewee must choose eight pieces of music, a book, and a luxury they would take to a desert island. Edmund Hilary who appeared in April 1979, chose to take Lord of the Rings as a book, a painting of the Kathmandu Valley as a luxury and 'Bridge over Troubled Water' as his favourite piece of music. Who knew!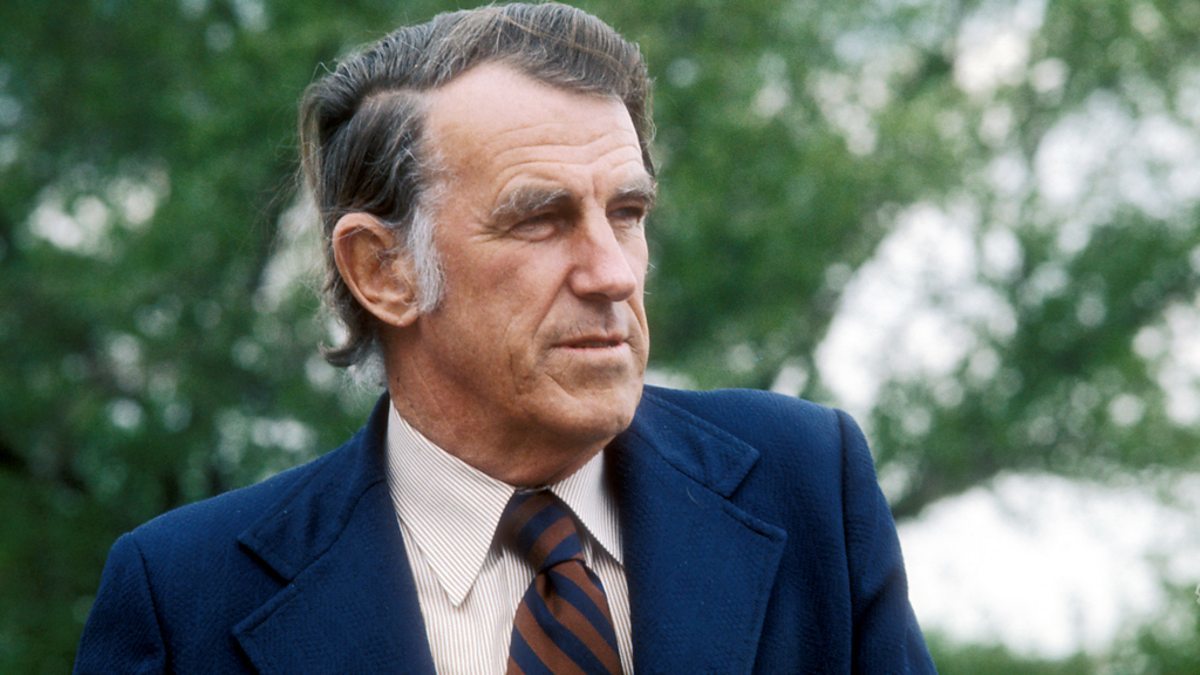 Cole Moir, Performance Manager

Andrew Schulz's Flagrant 2 with Akaash Singh
https://podcasts.apple.com/us/...
Flagrant 2 is a comedy podcast that delivers unfiltered, unapologetic, and unruly hot takes directly to your dome piece. Comedians Andrew Schulz and Akaash Singh are bold and thought-provoking - they could care less about sensitivities. If it's funny and flagrant it flies.
Jess Power, Account Manager

The Happiness Lab
https://podcasts.apple.com/us/...
Dr Laurie Santos will take you through the latest scientific research and share some surprising and inspiring stories that will forever alter the way you think about happiness. It is super calming, eye opening and scientific, as well as educational.
Versheena Bhana, Performance Manager

Welcome To Night Vale
https://podcasts.apple.com/us/...
For all the sci-fi and fantasy fanatics, this twice-monthly fictional podcast centers around thriller community updates for the desert town Night Vale, giving off some eerie Stephen King vibes to keep you on your toes.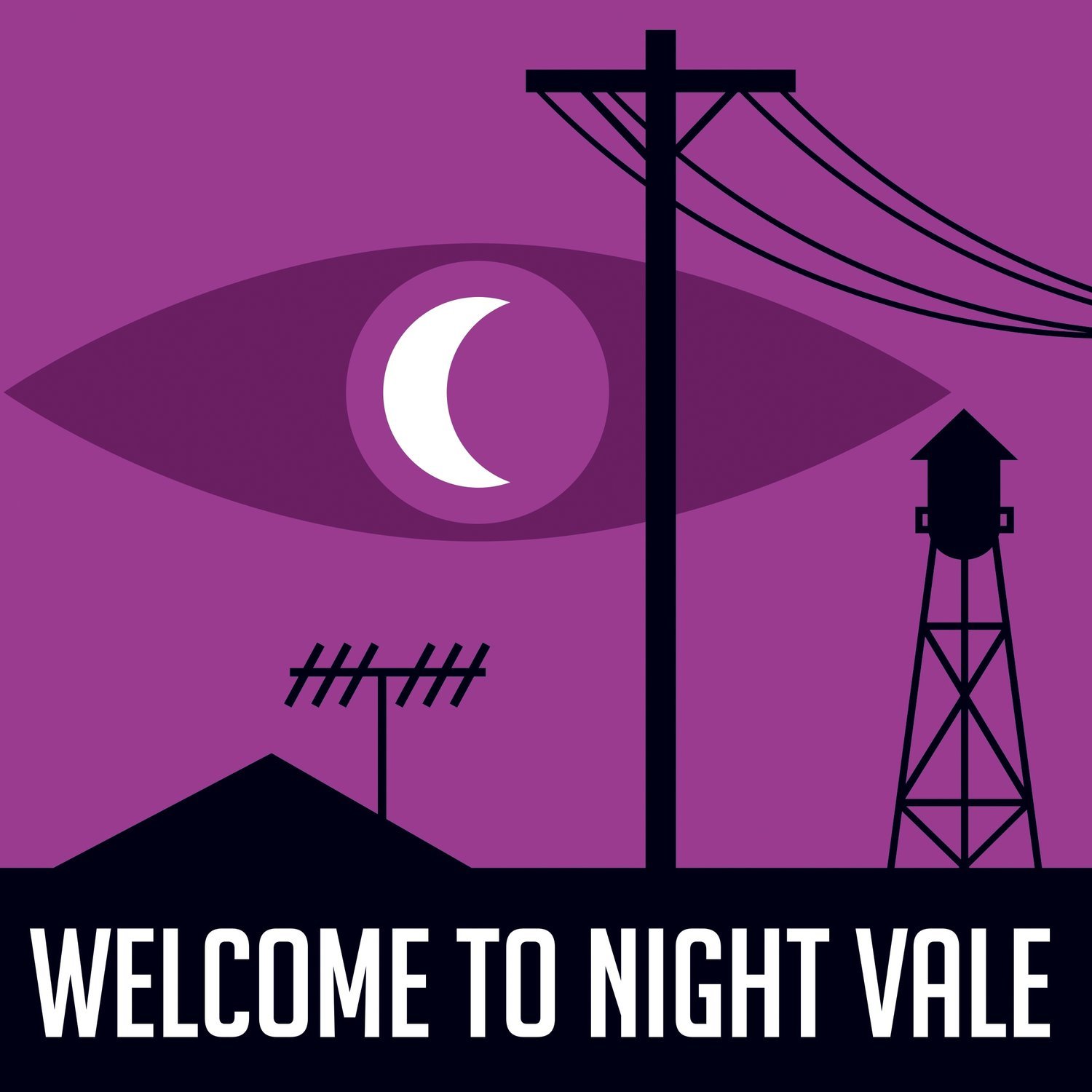 Jayne Mc Kee, Social Media Manager

Overheard at National Geographic
https://podcasts.apple.com/us/...
Follow explorers, photographers and scientists to the edge of our big beautiful world in National Geographic's informative and inspiring podcast.
Richard Thompson, Partner

The Long Reads Podcast by The Guardian
https://podcasts.apple.com/gb/...
The Audio Long Read podcast is a selection of the Guardian's long reads, in-depth writing from around the world on immigration, crime, business, the arts and much more!
Jessica Harvey, Senior Account Manager

Hamish & Andy
https://podcasts.apple.com/nz/...
Each week the boys get together to test their listeners' special skills, share power moves and really just have a bit of a laugh. Perhaps not the most intellectual choice (Nat already took 'No Such Thing as a Fish') but a great one to make your commute fly by.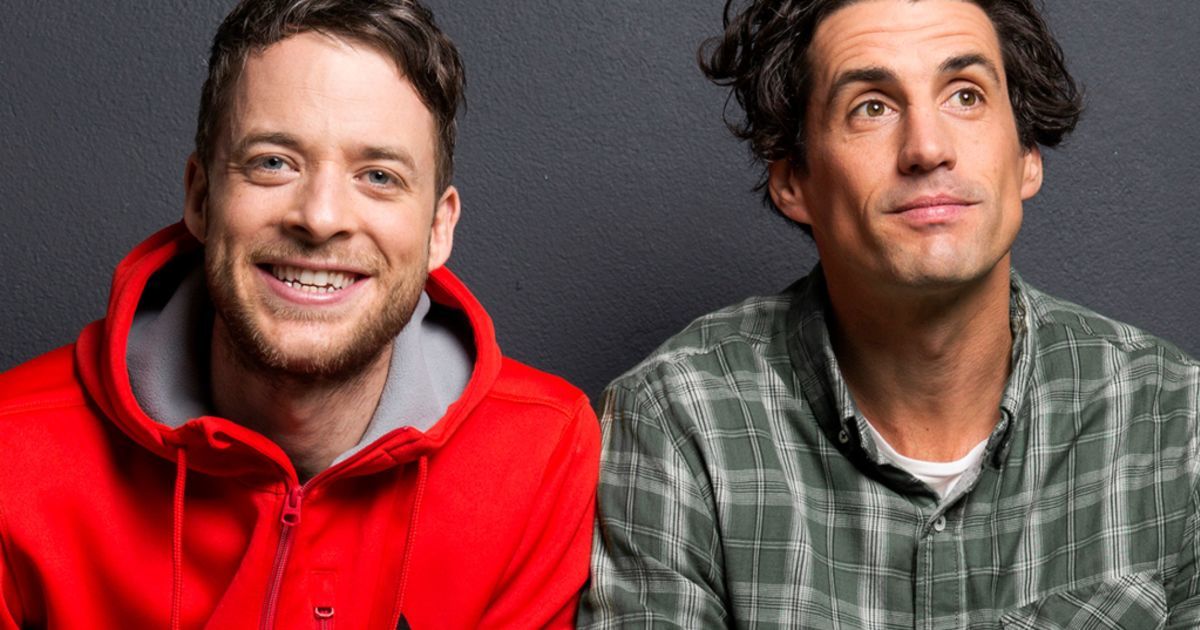 Vicky Fletcher, Account Director

The Sh*t Show
https://podcasts.apple.com/nz/...
A podcast by the 3 Kiwi girls that run the Sh*t You Should Care About Instagram account...
"The world can be an absolute shit show. But, maybe it would be less of a shit show if we all understood wtf was actually going on. Join us - Luce, Liv and Rubes, the humans behind Shit You Should Care About - as we try to help you navigate the world, from one non-expert to another. It could be a shit show."
Get ready, and get listening!