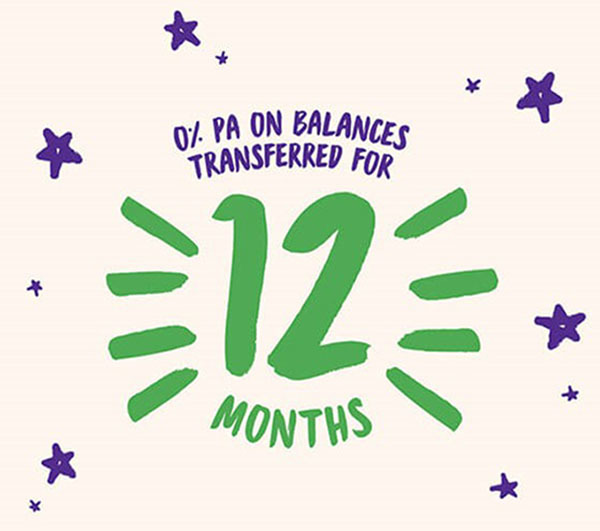 The Challenge
After 83 years as PSIS, The Co-Operative Bank emerged to revolutionise New Zealand banking with an approach that put customers at its heart – as shareholders.
Yet with an already highly competitive finance sector marred by COVID-19, we needed to stand out to buck the trend of stagnation in credit card applications and reach a new audience to fit the new brand. We needed a paradigm shift.

Success would be achieved by increasing Fair Rate Credit Card applications by 17%.
The D3 Difference
To get noticed, we needed an irrefutable offer which responded to developing trends in real-time. Speed to market and a smart use of data was essential. We developed data-led prospecting, identified behavioural triggers and remarketed with intensity to our desired audiences. We created a highly selective television buying strategy based on core audience data. This was tied together by a weekly analysis of application data to enable regional agility and upweighting.
Stood out with a 0% balance transfer rate for 12 months
Powerful remarketing model with bespoke 20-day timeline
Blended 1st, 2nd and 3rd party data to build 30, uniquely targeted audiences under our collective target audience
Identified multiple behavioural triggers suggesting potential customers