The Brief
ECOYA only goes on sale once a year. For one day: Black Friday.
D3's role was to ensure that not just Black Friday was a massive success across both Australia and New Zealand, which was challenging with much of the two countries still in lock down, but also pre-Christmas gifting.
The purpose of the campaign was simple. Increase awareness of the ECOYA offering in Australia and New Zealand to increase sales of ECOYA products with a specific focus on the ECOYA Christmas range. Our target was a >30% Year on Year increase in sales.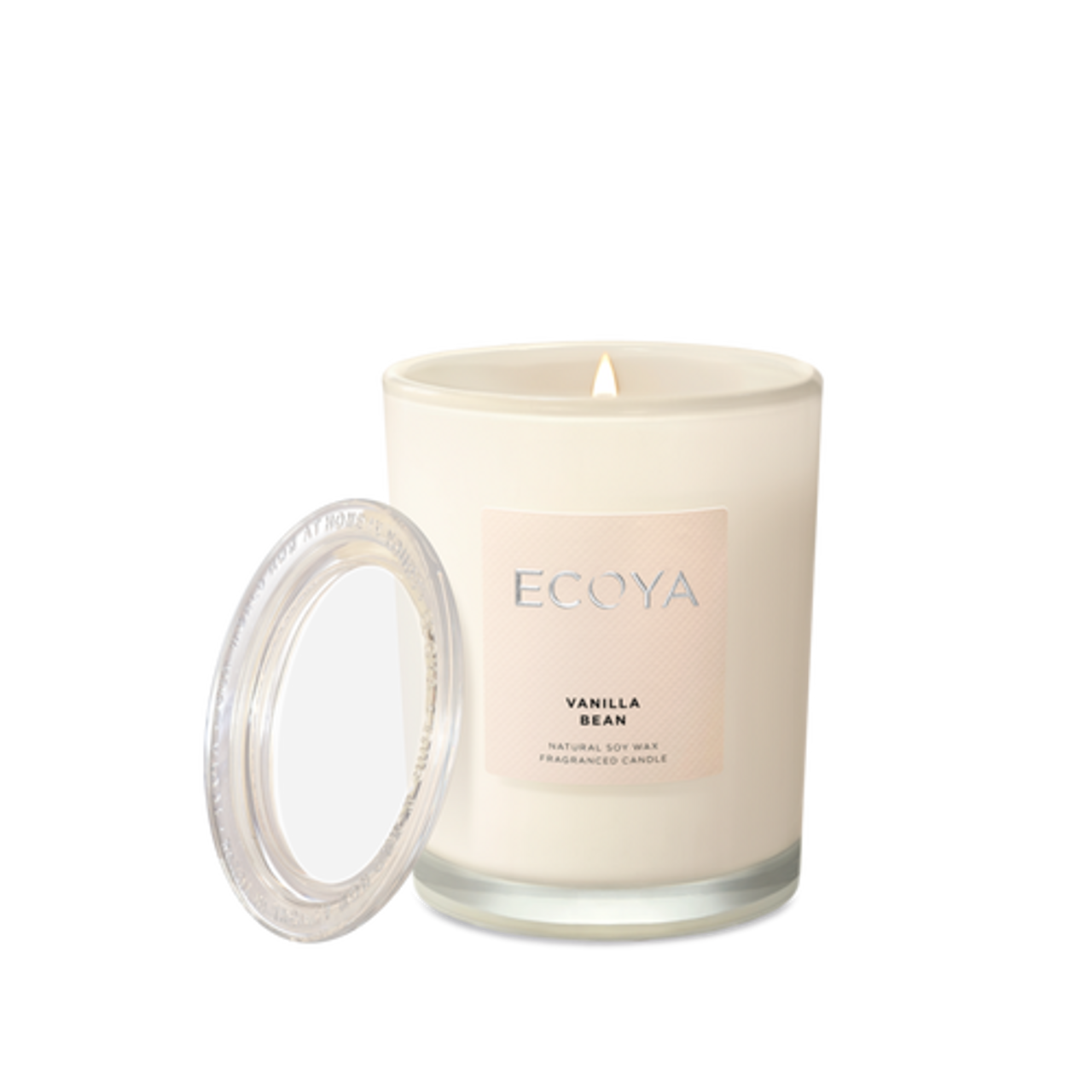 The D3 Approach
To ensure success, we started from the bottom up. Our first step was to completely restructure the Google Ads accounts to focus on driving more conversions through Google Shopping. To compete with other retailers selling ECOYA products, we configured the Shopify feeds to pull through discounts and free shipping. After that, we optimised Instagram for conversions and ROI by setting up automations for the Facebook Commerce feeds.
That would take care of the bottom of the funnel as well as pre-Christmas gifting, but we really wanted to smash the target, so we looked at ways to drive awareness of the Black Friday sale. To do this we used Stuff and high impact mobile offerings combined with high impact placements across NZ and Australian metros.
40% over target and 15% over stretch target
800% ROAS
Total Black Friday Sales increased +67% YoY
81% of search revenue from Google Ads and 19% from smart shopping ads
143% YoY increase in sales from NZ & a 27% increase from Australia